Questions To Ask A Web Design Agency
In this post, we will go over questions to ask a web design agency before you hire them. Hiring a web designer can be hard. Especially if you don't know much about web design and building or setting up your very own site.
That is why it is crucial to hire the right web design agency and do your due diligence to make sure that they are a fit. For this reason, we have prepared a list of questions to ask a web design agency before you hire them.
PRO TIP: Read our blog post to learn if web design is really that hard! We know it will answer your questions.
Forgetting To Ask Important Questions Will Leave You In The Dark
Having the right website is one of the most important and crucial things you can do for your company. There are so many factors that go into play when choosing to hire a web design agency. 
A website should take into consideration everything. From your target market and the ways your customers will interact with your business through the website to branding elements and how your website physically looks. Another very important element is setting your website up in a way that supports growth and much more business.
Why You Need To Communicate With Your Web Designer Before Hiring
For example, you may hire a web designer or web design agency, and then a few years down the line decide that you want to do marketing and invest in something like Paid Ads or Search Engine Optimization.  However, what if you fail to ask the right question in advance and the marketing agency you want to hire is not able to work with your site.
The end result is that you'll have to spend exorbitant amounts of money for a web redesign or choose a marketing company that can work with your site.  And the way it works is that if one can't work with your site, it's likely you'll have a hard time finding a marketing company that will.
Be Sure To Properly Interview The Web Design Agency
Be sure that you properly interview the web design agency you have in mind. Besides simply asking questions, there are a few other things you can do as well.
Read online reviews and assess whether your web designer is a fit

Look at a portfolio to ensure they are creating websites similar to the one you want for your own company

Double check that the examples you're looking at is in fact their web design work (you can look at the bottom bar on the website or source code for developer and author information)

Don't be afraid to ask for references

Interview several web design companies to compare pricing of each

Talk to a representative of the company on the phone
Once you have done these things, it's crucial to then proceed and ask the questions below.
Important Questions To Ask A Web Design Agency Before You Hire Them
Questions Regarding Setup
What do I need in order to begin?

Will you provide the website hosting?

Will you walk me through domain registration?
PRO TIP: Never allow a web design agency to register a domain for you. You will be at risk of losing rights to the domain name and website!  You can register your domain through GoDaddy or set up an account in order to allow them to go into the account and configure everything for you if you trust them.
Where do you suggest I register my domain?

What website hosting providers do you recommend?
PRO TIP: Siteground is an excellent choice for website hosting. They also have very good customer service and can walk you through setup from start to finish.
Can you help me install an SSL certificate?

Will you configure my emails and help integrate it with forms on the site?

Do you charge extra fees to help with the setup process?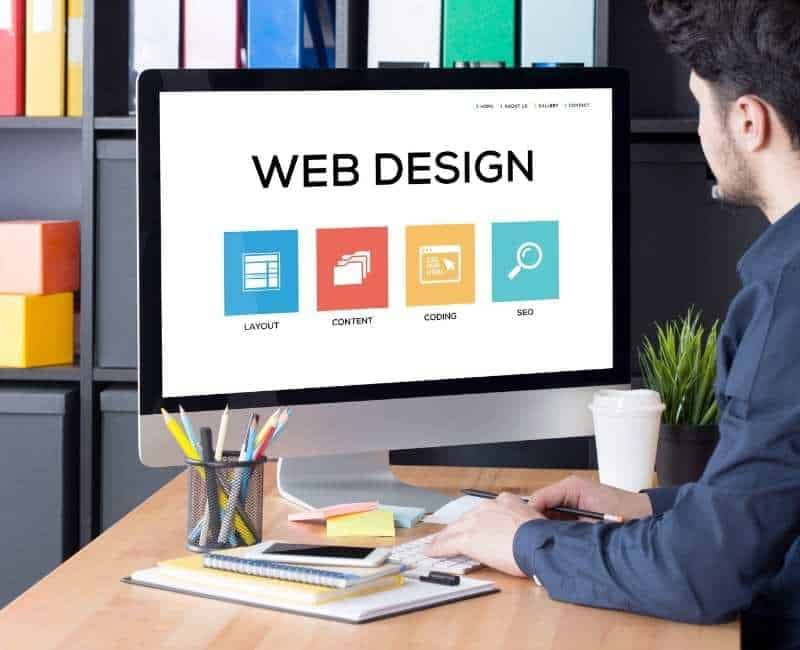 Questions Regarding Design And Branding
What platform will you be using to design the website?

Will you be building a custom website or are you using a professional theme?

Will it be easy for others and myself to update and work with the site if needed?

What theme will you be using?

Will the site be mobile responsive?

Would you consider yourself a branding expert?

If I'm not happy with the site, will you fix it for me?

What are your policies regarding edits and corrections if I'm unhappy?

Do you use stock photos?

Will you make a logo for me?

How do you

choose a color palette

?
Questions Regarding Payment
What types of payment do you take?

Am I signing a contract and what does it state?

Can I get a refund if I'm unhappy with the work?

Do you bill a flat fee or are you billing for hours worked?

Are there additional fees I may incur for any work or services done?
Questions Regarding Process
What is your process?

Will you create a mock-up of the site for me to approve?

Will you be working on the domain or a development site?

Will I be able to see the site as it's being worked on?

Will you show me the landing page once it's complete for approval?

How long do you expect the site will take?

Will you edit or create any content?

Are you using multiple designers and team members to work on the site or is it just you?

Are there graphic designers who will create custom graphics for the site?
Questions Regarding Experience And Qualifications
Questions Regarding Launching Site
How will my site be launched?

Is there a process to ensure the live site is working correctly?

Will you handle checking responsiveness prior to launching the site?

Will you make sure content is not duplicate or plagiarized so that the site doesn't get penalized?
If I terminate services with your company, will I still get to keep the site, domain, and ownership of all web properties that you set up?

Will I own the site if I end services with your company?

Will there be an easy transition if I choose to terminate services or cancel?

What is the process for terminating?

What do your contracts state regarding site ownership and cancellation policies?
Conclusion: Questions To Ask A Web Design Agency
We hope you have thoroughly enjoyed this article and now have some insight on which questions to ask before you hire an agency.  Web design companies such as systMD have very open communication with clients and offer a free remote session and quote in advance of you hiring them. SystMD is very well known in New Jersey as a top web design agency for custom web design and WordPress development.  You can contact them on this page here to learn more about the services they offer.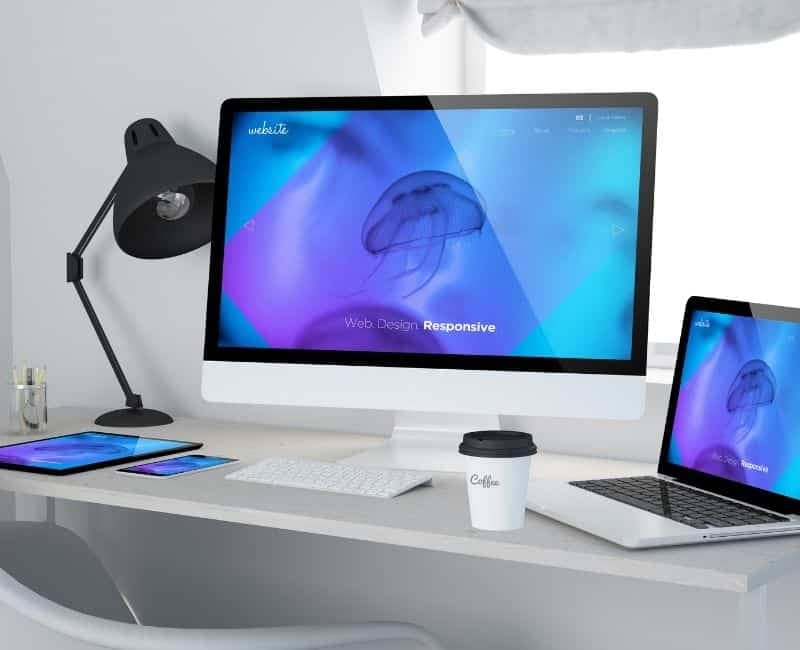 You should now know some great questions to ask a web design agency and we wish you the best of luck.