How To Choose A Color Palette For Your Next Website
Do you want to know how to choose a color palette for your next website?  This post will give you all the information you need to do so.  In addition, we will go over some popular web design color choices and what businesses they are best suited for.
If you need to choose a color palette for your next web design project, read along to learn everything you need to know!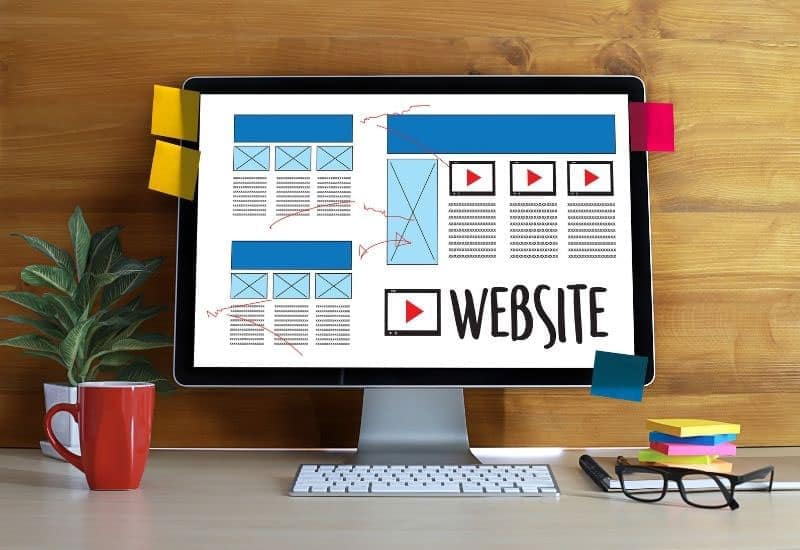 PRO TIP: Hiring a professional web design agency such as systMD LLC can help with choosing the right color palette for your next website and take out some of the guesswork! SystMD LLC is located in NJ and works with businesses everywhere providing web design and branding services!
It's Important To Choose The Right Color Palette For Your Business Website
It's important that you pick a strong color palette for your business website that coordinates well with the type of business you do.  In the bottom portion of this post we will go over everything you need to know regarding colors businesses should (and should not) choose.
Different Businesses Should Focus On Appropriate Color Choices
As a rule of thumb, every business should focus on a color choice that is appropriate for their niche. For example, a corporate establishment such as a financial institution should not use colors that give off a feeling of carelessness or quirkiness.  Use our short guide below to choose the best colors for your business website.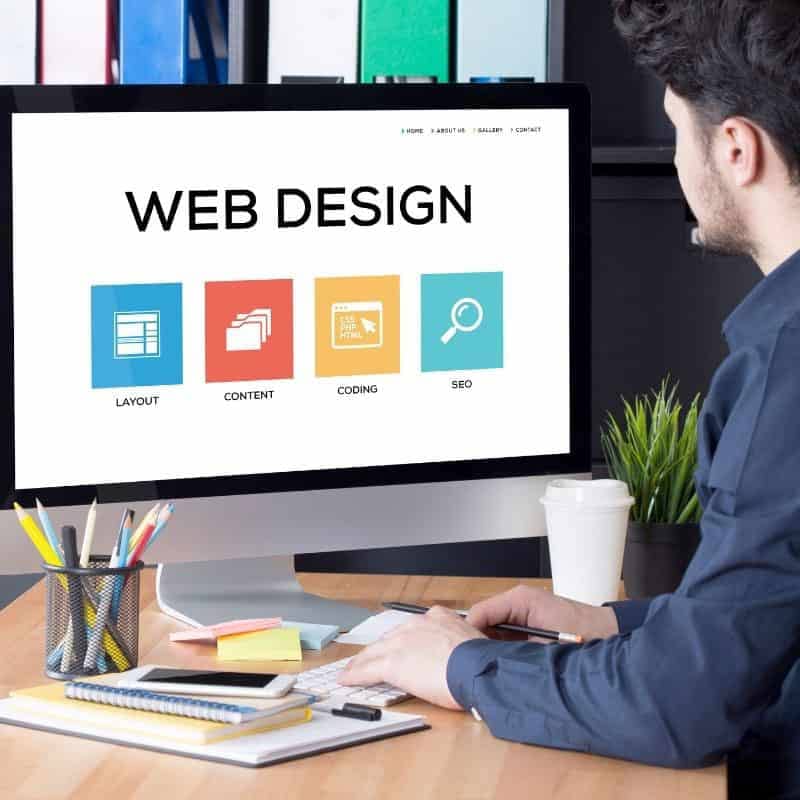 Web Design Color Palette Guide
Red Hues
Are you considering using shades of red such as crimson or a deeper maroon shade?  Red is a very strong color choice that looks great on its own and can lend power to the overall look and feel of a website.
Choosing red is a great option if it's used on its own with white or if you combine it with a color such as blue or navy (which can balance out the look).  Here are some businesses that do great with strong, red accent colors in their web design color strategy:
Retail

(think Target and Lego)

Moving Companies

Cars and Automotive

Hardware

Health and Medical Related

Dating Sites

Governmental (combined with yellow, orange, and/or blue)
Blue and Navy
Blue and navy blue is a great choice for companies that have a conservative and overall corporate look and feel.  It tends to evoke feelings of reliability, trust and help customers feel secure.
Here are some of the business types that do great with blue accents in their website:
Law Firms

Banks and Financial Institutions

Other Corporate Establishments

Apps

Health And Well-Being Related (light blue)

Governmental
Yellow
Yellow is a great color that exudes friendliness and a casualness that is great for many different types of businesses to use.  In addition, yellow is often combined with other colors to neutralize its energetic nature.
Consider yellow if you are building a site for a:
Construction Companies

Moving Companies

Lifestyle Blogs
Green
Green is a great color for health and wellness and if you are in an industry that performs any type of cleaning service.  Use green for your website in the following industries:
Anything Related To Health

Organic Related

Cleaning Companies

E-Commerce Sites

Informational Sites
Black
Black is a great color that gives of a luxurious feel.  It's great for retail (especially luxury brands, beauty and e-commerce sites.  Here is a few examples of when to use black on your website: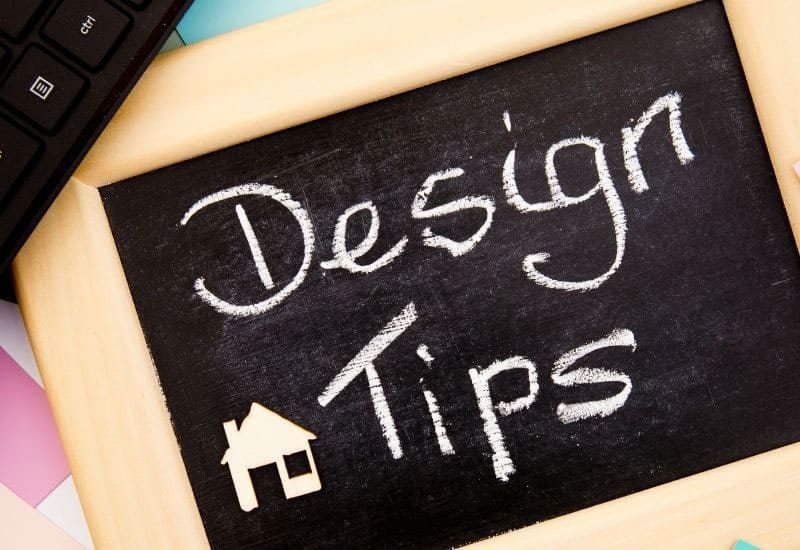 Color Palette Helps With Branding, Trust and Credibility
The color palette you choose ultimately weaves together your branding elements in a positive way. In addition, it helps with trust and credibility.
As an example, if you have a website for a bank and use bright pink as the main accent color, you may not evoke the feelings of trust and security a financial institution website should evoke.  It's important to note this fact because it's a great example of how a color palette can negatively impact your business.
Failing To Choose The Proper Color Palette Can Lead To A Loss In Sales
If you fail to connect with the right web design agency you can lose sales in the long run.  A great web design agency should have a background in branding and the ability to inform you of the right color choices for your business.
Companies such as systMD offer branding consultations and can help you with color choice and palette throughout the web design process.  You can contact them on the contact page of this website for a free consultation on web design services.
You don't want to try to build your website on your own. Hire a reputable company for the best results!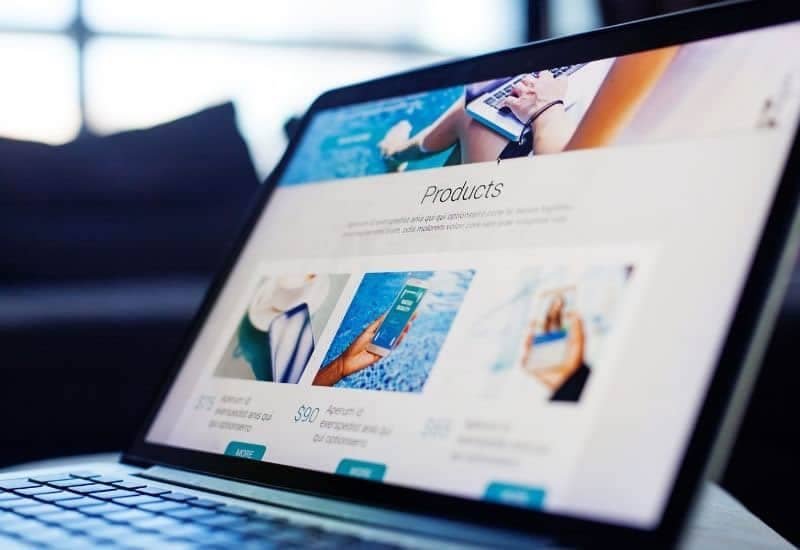 Choosing The Right Color Palette In Web Design Is Key!
Choosing the right color palette in web design is key to your success.  Doing so can either make or break your business as we indicated above.
Companies such as systMD LLC put a strong focus on branding and color palette choices.  In doing so they offer web design that leads to higher conversion rates and sales.  Choosing a professional web design agency that will offer smart branding options is key to your future success as a business.  We know you'll learn all about the best color palette when you choose a great web design agency.
We hope you have learned how to choose a color palette for your next website and wish you all the best.