What Website Builder Should I Use?
When it comes to creating your website, you may be wondering what website builder should I use? If you're not hiring a web design agency, then this post will explain everything you need to know.
There are many different website builders on the internet, and all of them have their various pros and cons, making them either ideal or not ideal for usage in creating your website. You will want to keep these pros and cons in mind to choose the best website builder for you. 
If you are ready to learn about what website builder you should use, grab your computer, and let's get started on learning about those website builders!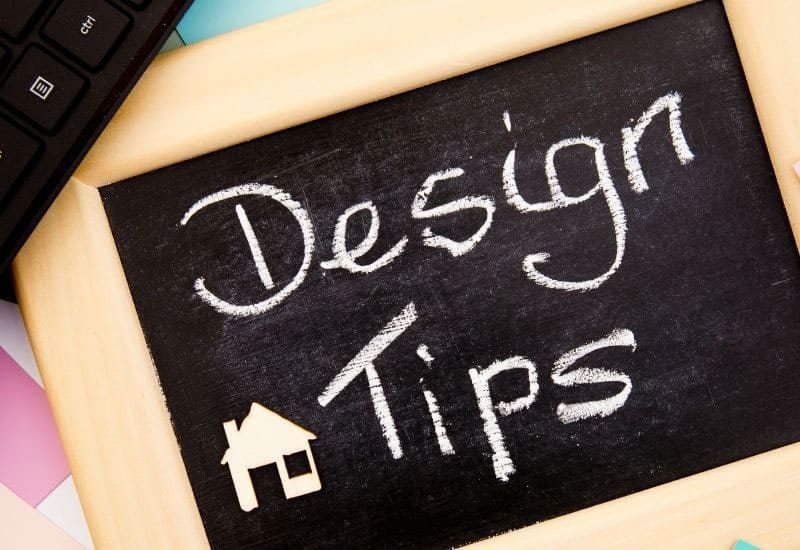 Using WordPress To Create Your Website
One of the most common website builders used to power most of the websites on the Internet is WordPress. WordPress is powerful, it is easy to use, and it has one of the largest online resource libraries available for people using it to create their websites. However, there are some things to keep in mind with WordPress. 
When you hear WordPress, you will want to check to see if it is WordPress.com or WordPress.org as they are two utterly separate website builders. It is up to you personally to decide whether or not you prefer WordPress.com or WordPress.org, though overall, WordPress.org tends to be better for websites that need a lot of extra functionality. 
Even though you can create a website on your own with WordPress, in many cases, if you have the money to do so, it can be a smart idea to hire a professional to create your website. They will have the experience and tools necessary to perform a perfect job for you and ensure you get a website with all the functionality you need for your website. 
WordPress is undoubtedly the best website builder you will find on the website when it comes to all website builders. However, it is only the best website builder if you hire a professional WordPress developer to create your website for you. Of course, you can make it on your own, but you are not going to do as well of a job as if you had hired a professional in the beginner to do it for you. 
Using Wix To Create Your Website
Wix is another common website builder you will see people using to create websites for different purposes, whether blogs or e-commerce websites. There are several reasons why Wix has become so popular for beginner web designers, especially for people who just want to create a functioning website for themselves without a lot of extra bells and whistles. 
Wix offers you easy-to-use tools to create your website, and the block editor tends to be much more intuitive for people without a lot of special training in website design. You also gain access to many templates you can use to create your website, and Wix is fully hosted, so you will not have to worry about purchasing web hosting services on top of your domain name. 
Overall, Wix can be nice for basic websites and beginning web designers, but in the end, it is not the best option to go with if you plan on ever moving your website or you need a lot of functionality. Not only that, but the free version will place Wix ads into your URL and on your website, making it look less than professional. 
Using Gator To Create Your Website
Gator is an option for creating websites for someone who wants to create a website and have it hosted from the same website to help streamline things. It is one of the few all-in-one options when it comes to web development and hosting. This, however, does not necessarily mean that this is the option you want to go with when it comes to your website. 
With Gator, you get access to hundreds of easy-to-use templates to create your website, making it feel very much like a Wix website with the added addition of extra functionality. The interface is all point and clicks, so it does not take much work to create a very nice-looking website. Not only that, but you also gain access to an extensive stock photo library to make your website. 
Overall, this is a much better option than Wix when it comes to creating your website, but it is still not as excellent as WordPress. However, if you do not have the money for an expert with WordPress, Gator can be a perfect choice to create your small website. 
PRO TIP: Read these 5 reasons your business needs a professional website!  We know it will be helpful.
Conclusion: 
Choosing the right website builder to create your website takes time mainly because once you settle on one, it can be hard to change over to a different website builder later on down the road. As long as you do your research, though, you should not have to worry about choosing the wrong website builder. You now know what website builder you should use.