5 Web Design Tips For Your Business
When you own a business, one of the most important parts is having your website and internet presence top-notch, so here are 5 web design tips for your business. By keeping these tips in mind, you can help ensure that your business will have a great website and an even better online presence to show to the entire world. 
If you are ready to learn some great web design tips for your business, grab your laptop and a cup of coffee, and let's get to work!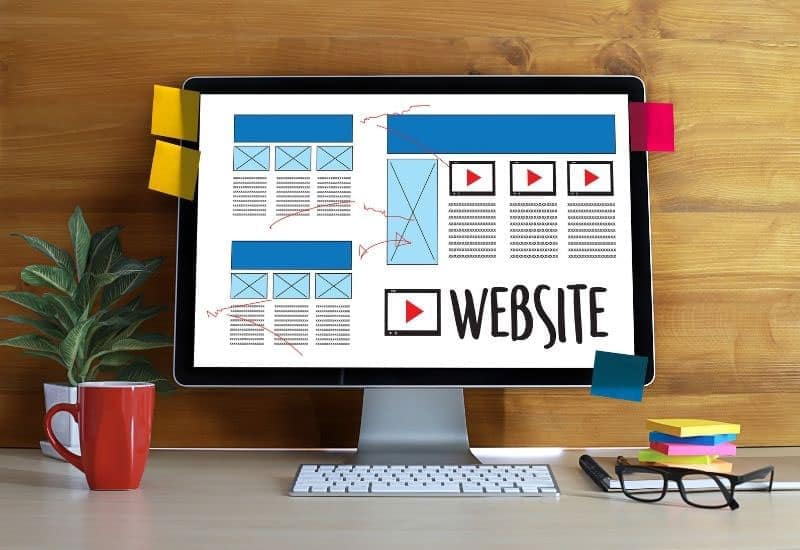 Web Design Tips For Business Owners
Tip #1: Keep The Website Clean Of Clutter
One of the most essential tips to keep in mind for web-design is to keep the website free of clutter. Nothing dissuades customers from using your website if it is hard to navigate and they have a large number of ads and pop-ups jumping up everywhere. The website's point is to sell your products or services to your visitors, not distract them with unnecessary stuff. 
When tackling any web design project, whether it be an ecommerce website or a custom web design project, you should try to look at your design from a users perspective. Ask yourself the following questions:
Is my website user-friendly?
Can I tell what the point of the website is easily?
Does the website draw me in or confuse me?
Answering these few questions is an easy way to distinguish how the design of your website impacts web visitors. And if you can do that you are certainly on the right path!
PRO TIP: Read this article on how to design the perfect ecommerce website! We know you'll really enjoy it.
Tip #2: Ensure Your Website Is Mobile Friendly
More people each day are using their smartphones to visit websites online, and thus it is essential to make sure your website is mobile-friendly. This means using plenty of headings and subheadings to break up long walls of texts, use images, make sure everything scales appropriately, and ensure that user experience is suitable across all platforms. 
Ensuring that your website is fully responsive and looks great on mobile is particularly important for retail websites and ecommerce sites where transactions can take place on the site itself. A large percentage of people would make a purchase from their smartphone. So you should definitely make that easy for them to do.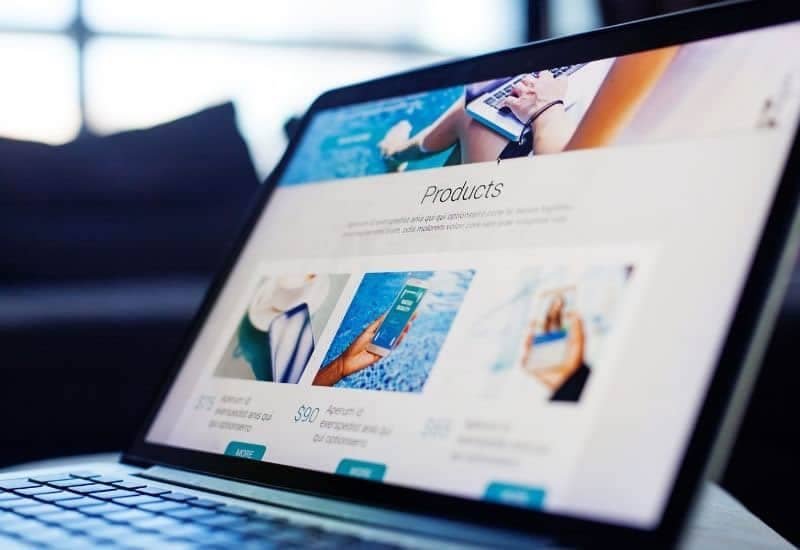 Tip #3: Keep Your Contact Details Easily Visible To Visitors
Too many businesses forget this simple yet crucial point of web design. When visitors come to your website, you want to make sure that your contact details are easily visible to them so they can contact you if they wish. Having your contact details hidden away or in a hard-to-find location can dissuade customers from purchasing from you or following up with you on potential sales. 
Tip #4: Ensure The Website Looks Professional
One of the most essential tips to keep in mind is that you are keeping your website professional-looking. Nothing makes your website and business seem less trustworthy than not having your website professionally done. If you can not design your website yourself to look professional, then you should hire a web design company to do it for you. 
Here are some pointers for ensuring that your website looks professional:
Tip #5: Content, Content, Content
It goes without saying that you should be focusing on your content once you have designed your website. You need to make sure any content on your website is well written and well designed, and it should be relevant to your business. This will help your website be ranked better by Google and thus drive more traffic to your website. 
Conclusion:
Designing the perfect website for your business can take a lot of work, but you can do it as long as you put in the time and effort. You will be much better off in the long run by taking the time to design the best website you can, rather than waiting to do that later on. You now know 5 web design tips for your business.